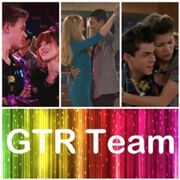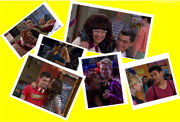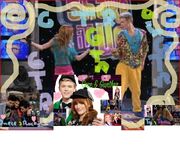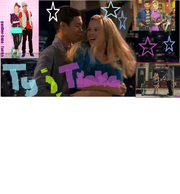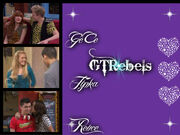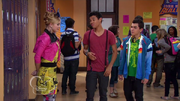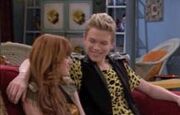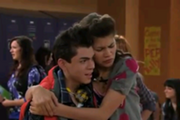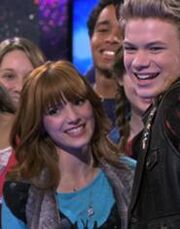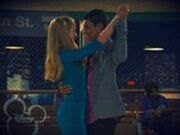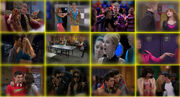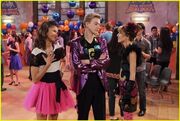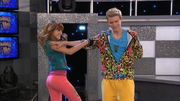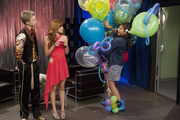 GTR

stands for

GeCe, Tynka, & Reuce

. Three romantic pairings from the Disney show,

Shake It Up!

GeCe (

G

/unther + C/

eCe

) is the pairing of Gunther Hessenheffer and CeCe Jones (see:

GeCe

). Tynka (

Ty

and Ti/

nka

) is the pairing of Ty Blue and Tinka Hessenheffer (see:

Tynka

). Reuce (

R

/ocky and D/

euce

) is the pairing of Deuce Martinez and Rocky Blue (see:

Reuce

). Fans of GTR are often known as "GTRebels".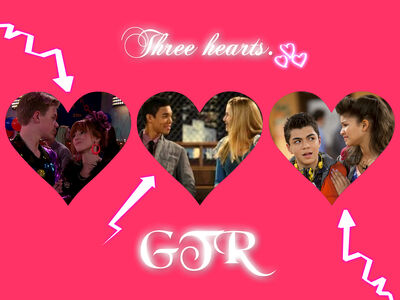 Are you a GTRebel? Feel free to add your username or ask a Staff Member to add it for you.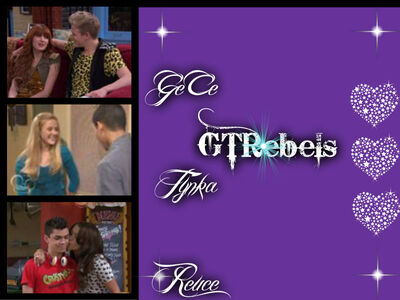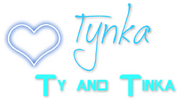 Ad blocker interference detected!
Wikia is a free-to-use site that makes money from advertising. We have a modified experience for viewers using ad blockers

Wikia is not accessible if you've made further modifications. Remove the custom ad blocker rule(s) and the page will load as expected.